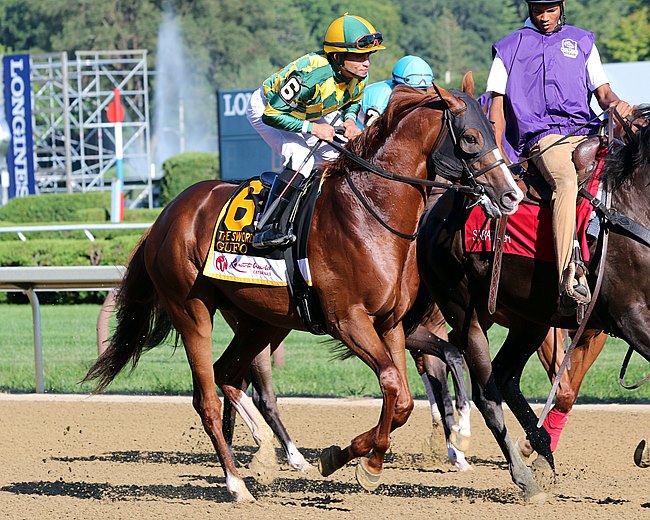 The son of Declaration of War was retired with 9-4-5 record from 21 starts and banked $2,176,530 in earnings.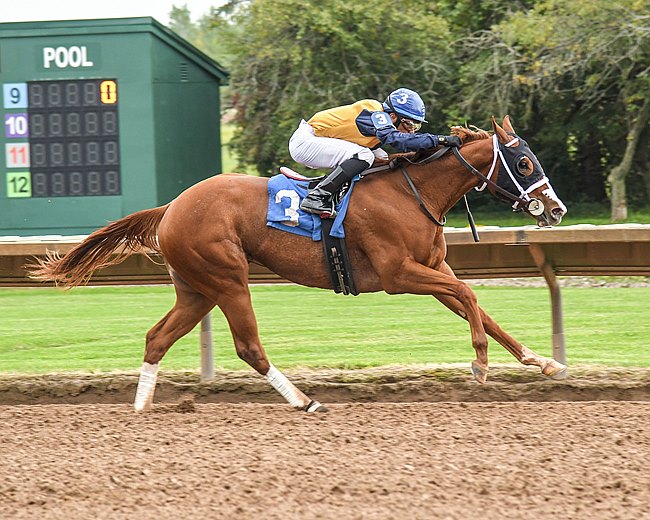 McMahon of Saratoga Thoroughbreds has enjoyed tremendous success with their young stallion Solomini, the leading first-crop sire standing outside Kentucky. He is 10th overall among first-crop sires.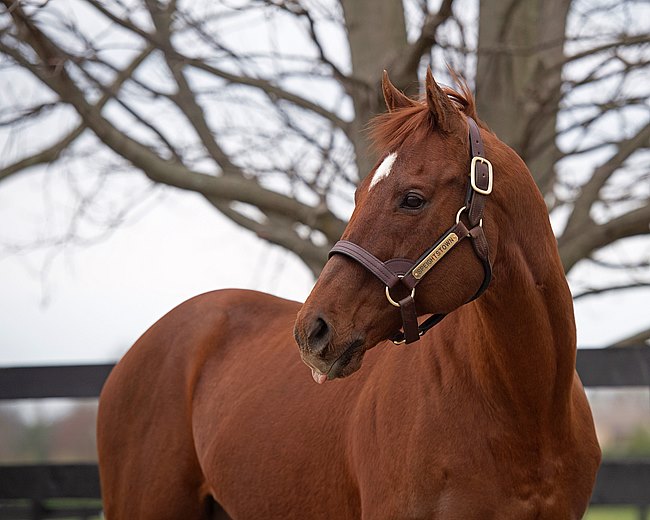 The 2004 Eclipse champion sprinter and one of North America's most prolific and versatile sires, had to be euthanized Dec. 8, due to foot issues from old age.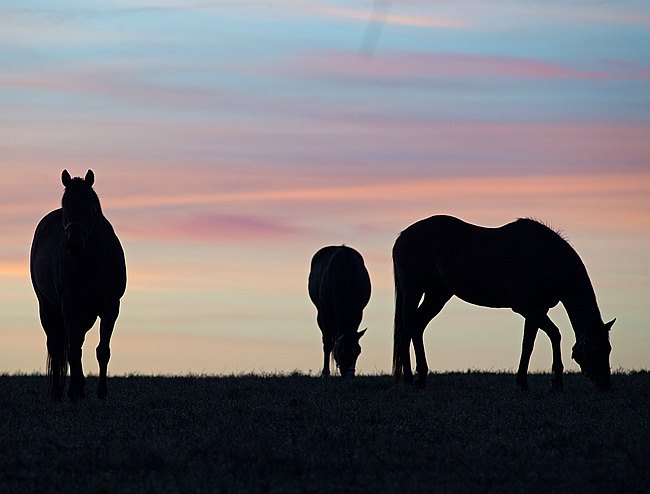 The Ohio Thoroughbred Breeders and Owners is pleased to announce the annual Select Stallion Season Auction Dec. 14-15 with previews Dec. 12-13.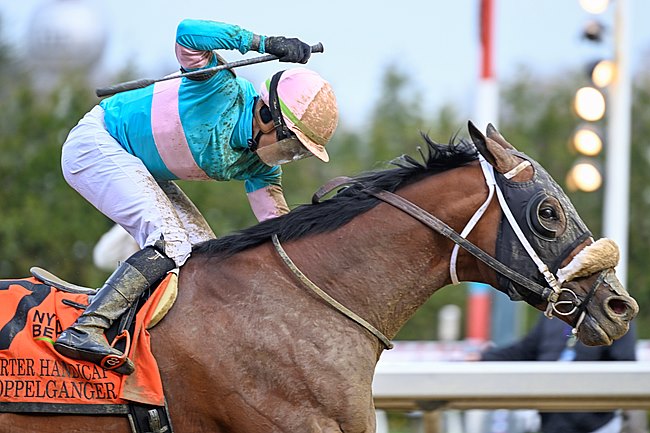 Pleasant Acres Stallions is pleased to announce the arrival of Doppelganger, the son of Into Mischief out of Twice the Lady (Quiet American), who will stand in Florida in 2024 for $10,000.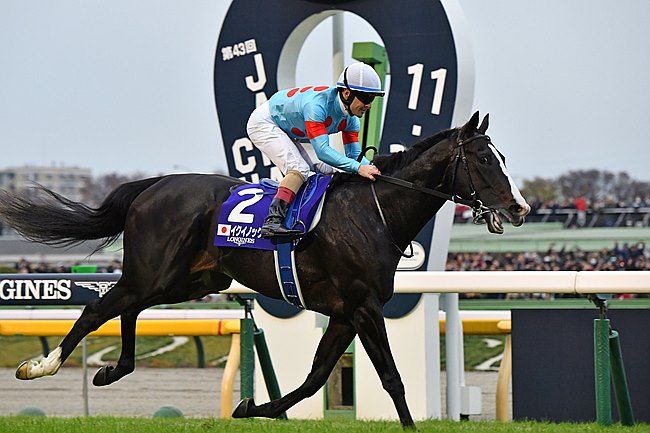 The 4-year-old Equinox will also stand for the same fee as his sire, Kitasan Black, which would match the top fee in the country for 2024.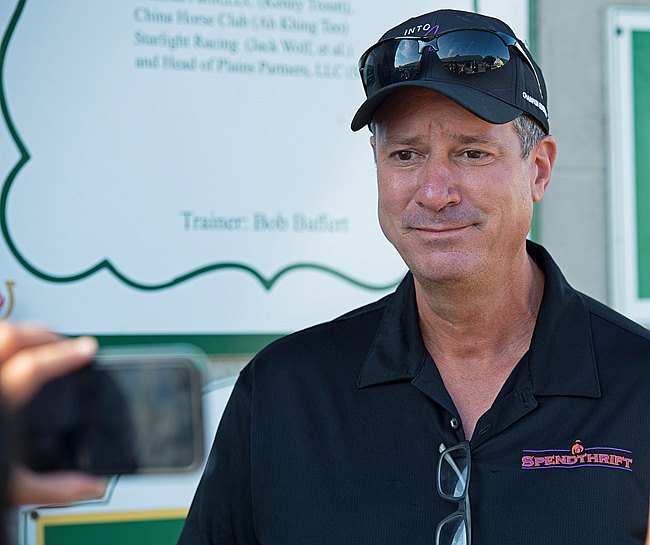 The 10th and final panel of the 2023 OwnerView Virtual Thoroughbred Owner Conference was held Dec. 5, and covered breeding plans. Panelists were Carrie Brogden, Alan Porter and Mark Toothaker.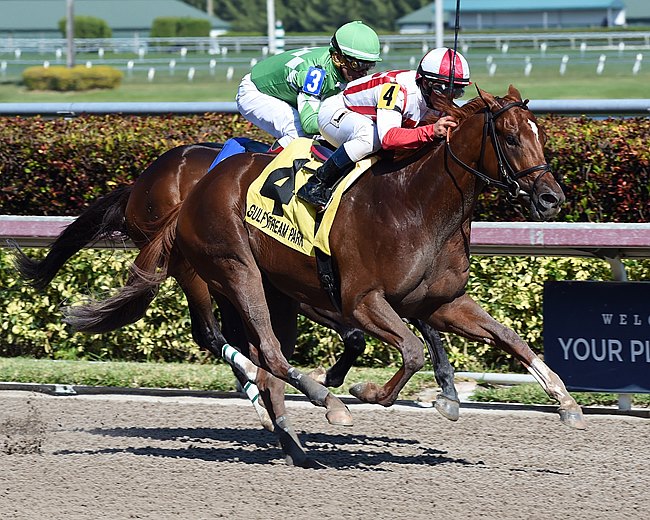 New owner Dan Kjorsvik hopes the new racinos at four racetracks will boost the state's breeding industry. He sees grade 2 winner Favorable Outcome as the perfect fit for Nebraska racing.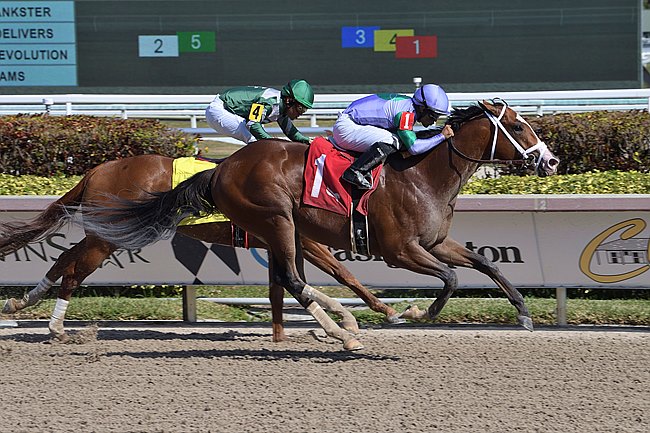 The 5-year-old son of Into Mischief will stand for $2,500.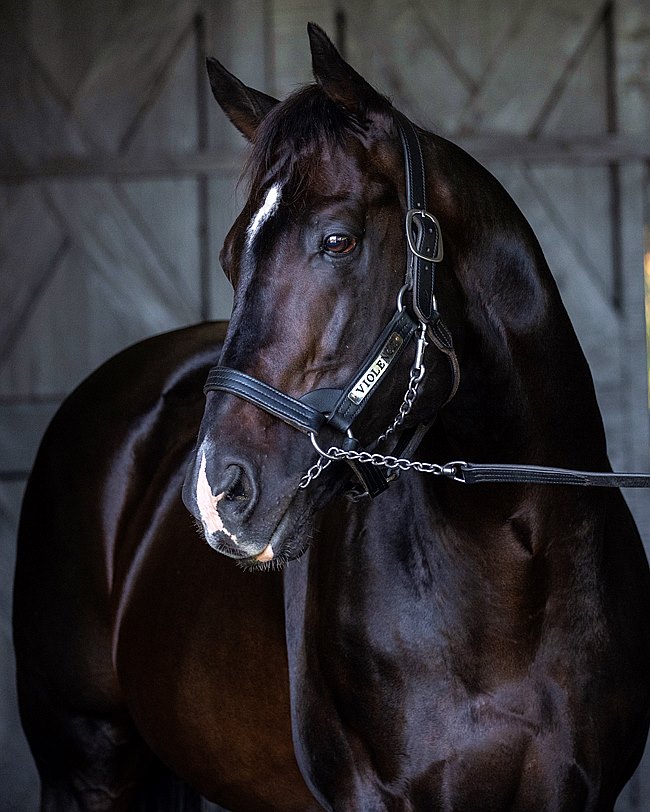 In a move that will allow more breeders to access the horse at a price more than competitive in the marketplace, the previously announced 2024 stud fee for Violence has been lowered from $60,000 to $40,000.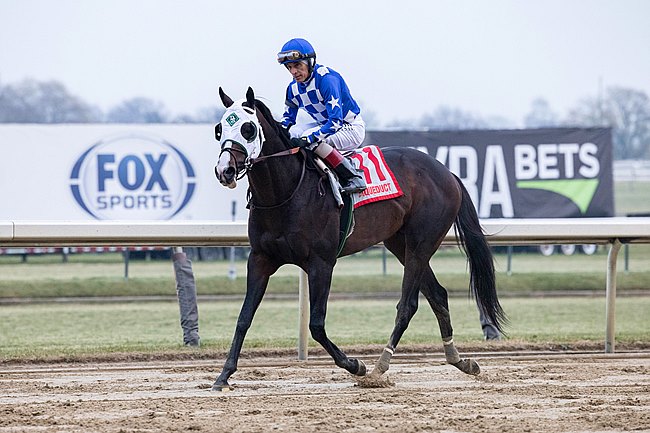 The length of time that a stallion can potentially stand at stud can lead to tremendous variation in generational intervals.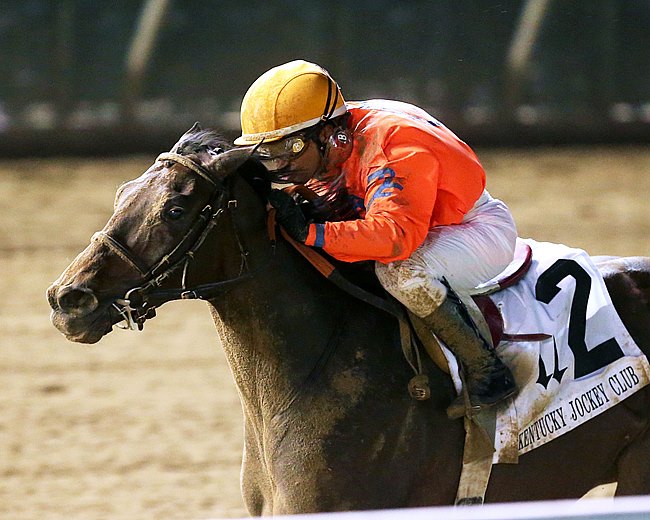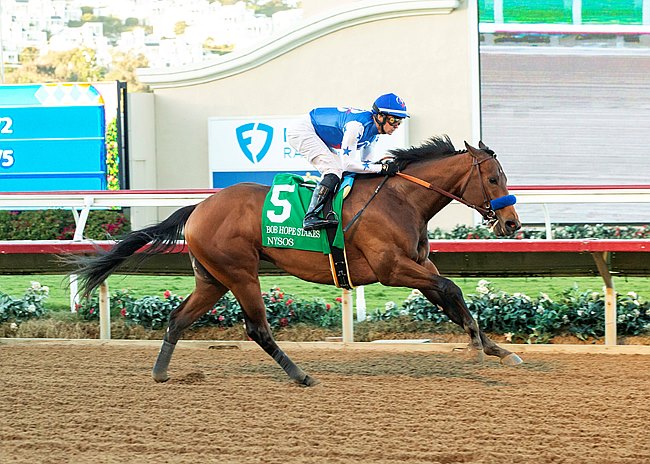 Although he was Leading Freshman Sire of 2020, when represented by Vequist and Gretzky the Great, Nyquist has been most unusual in getting a successively higher number of stakes winners in each of his first three crops.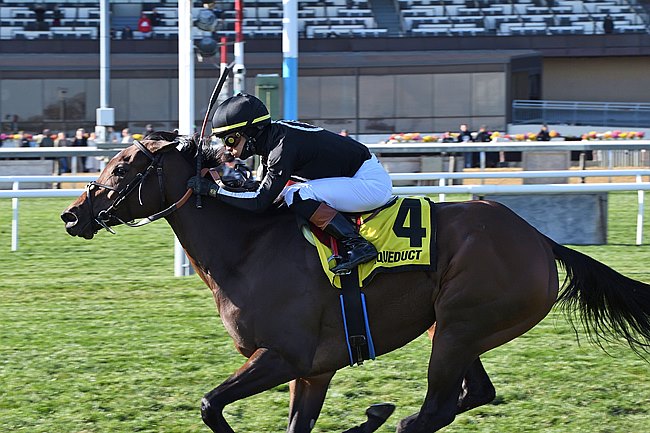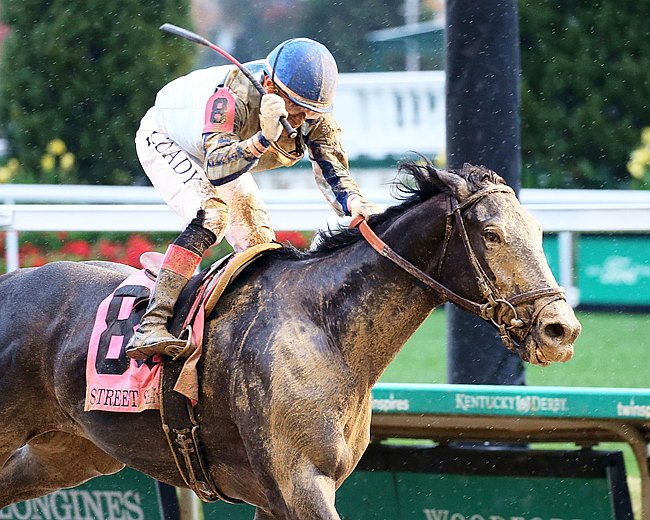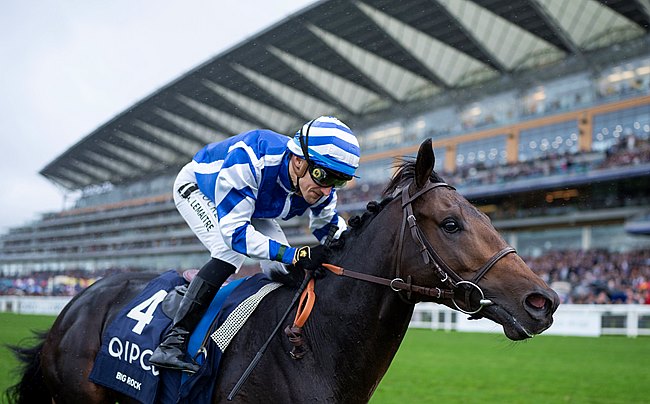 While it's still almost two weeks to the Breeders' Cup, the most recent weekend saw one of Europe's premier events, British Champions Day at Ascot. The highlight events saw 3-year-olds upset their elders, each gaining a first win at the top level.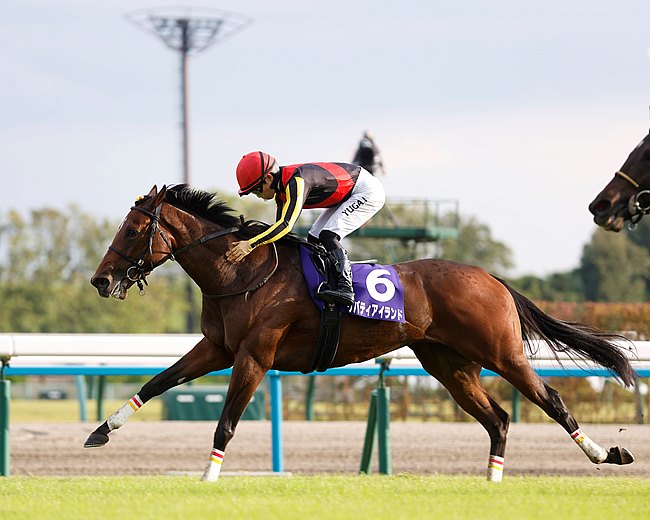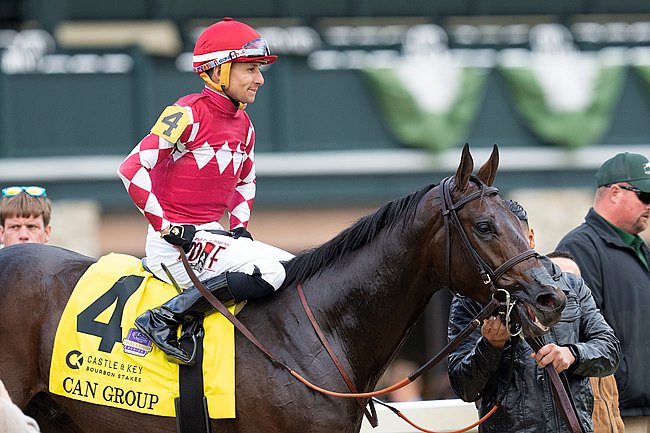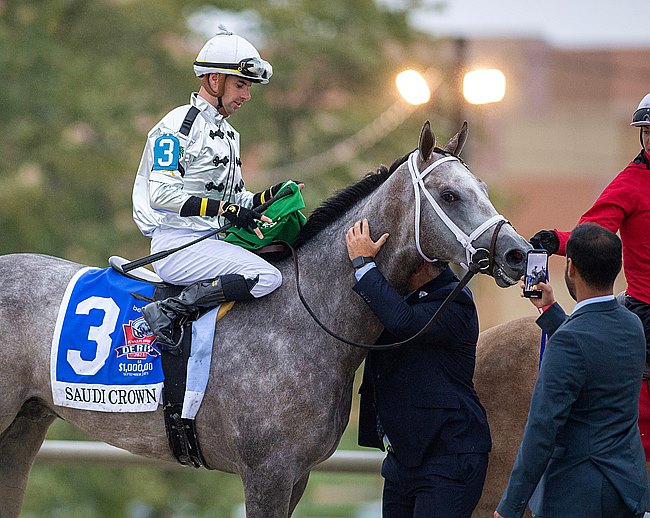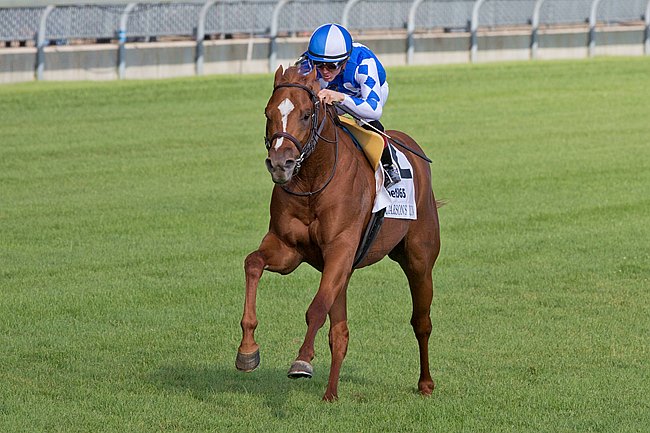 As useful as she was as a runner, it's as a broodmare that Pretty 'n Smart has really made her name, and in that role she links two of the weekend's major juvenile winners.
News
The length of time that a stallion can potentially stand at stud can lead to tremendous variation in generational intervals.
View All TrueNicks News
After the histrionics of Saturday night, trade returned to a more routine level during a solid second session at the Arqana Breeding Stock Sale Dec. 10. The market was led by the Zarak foal bought by Morten Buskop for €190,000.
View All BloodHorse News
Auctions
| | | |
| --- | --- | --- |
| Nov 20 | Goffs Ireland November Foal Sale 2023 | HIPS |
| Nov 24 | Goffs Ireland November Breeding Stock Sale 2023 | HIPS |
| Nov 27 | Tattersalls December Yearling Sale 2023 | HIPS |
| Nov 28 | Tattersalls December Foal Sale 2023 | HIPS |
| Dec 4 | Tattersalls December Mares Sale 2023 | HIPS |
| Dec 5 | Fasig-Tipton Midlantic December Mixed Sale 2023 | HIPS |
| Dec 9 | Arqana December Breeding Stock Sale 2023 | HIPS |
| Jan 8 | Keeneland January Horses of All Ages Sale 2024 | HIPS |
View All Auctions